Composite Cottage Doors To Match Your Character Property
We all know cottages as a delightful yet small house often in a rural setting, historically given to labourers on an estate with a small parcel of land. Fast forward a hundred years and cottages are an attractive aesthetic often sought after with those seeking the charm and character of the countryside.
Composite cottage style doors are now widely used as appropriate counterparts to rural properties. Whether you are upgrading your farm, rural property or country bolthole, there will be a composite cottage door to match your property and setting.
Types of Cottage
There are over 50 types of cottages in the UK, each variety often evolving out of local functions and materials. We have a variety of cottage vernaculars and typologies in the UK primarily dependent on the region and local materials available.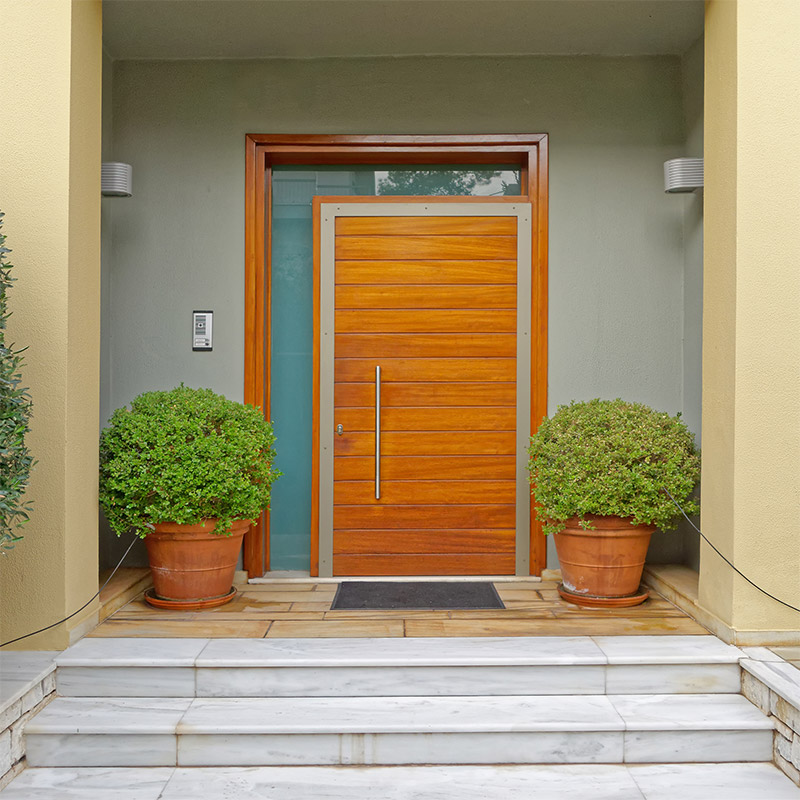 The Cotswolds & Oxfordshire
This region uses the recognisable bright yellow limestone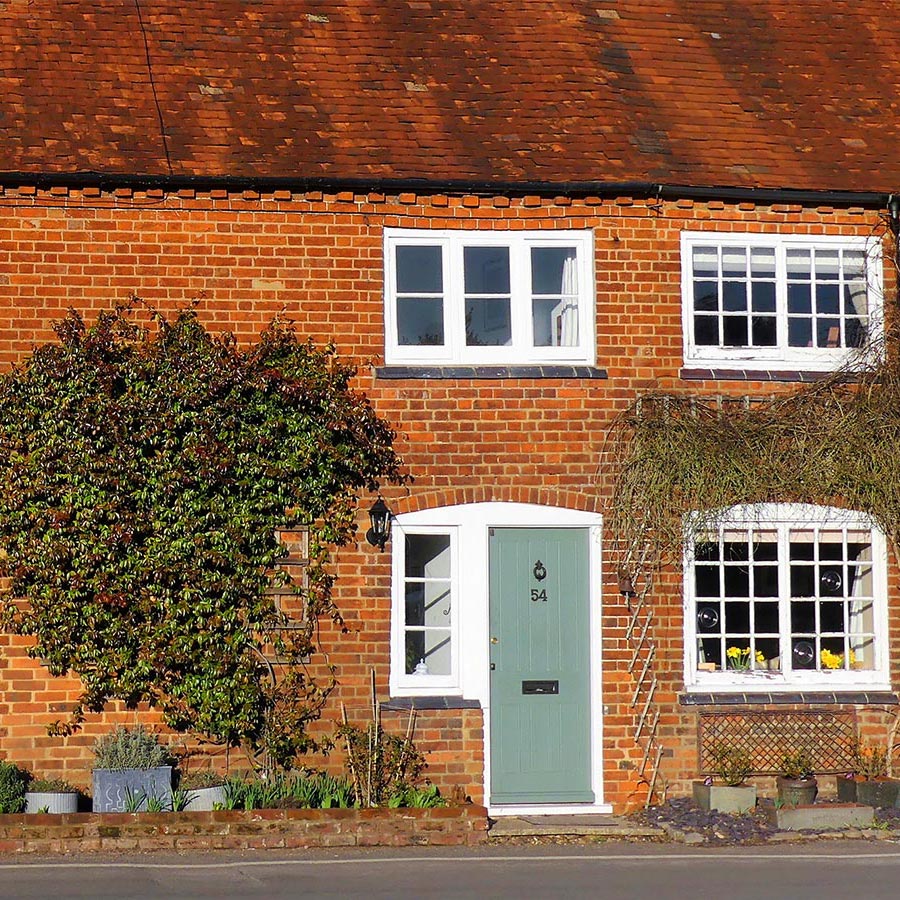 Peak District
Stone was the preferred material, able to withstand wet and windy weather conditions, some. Walls up to two feet thick.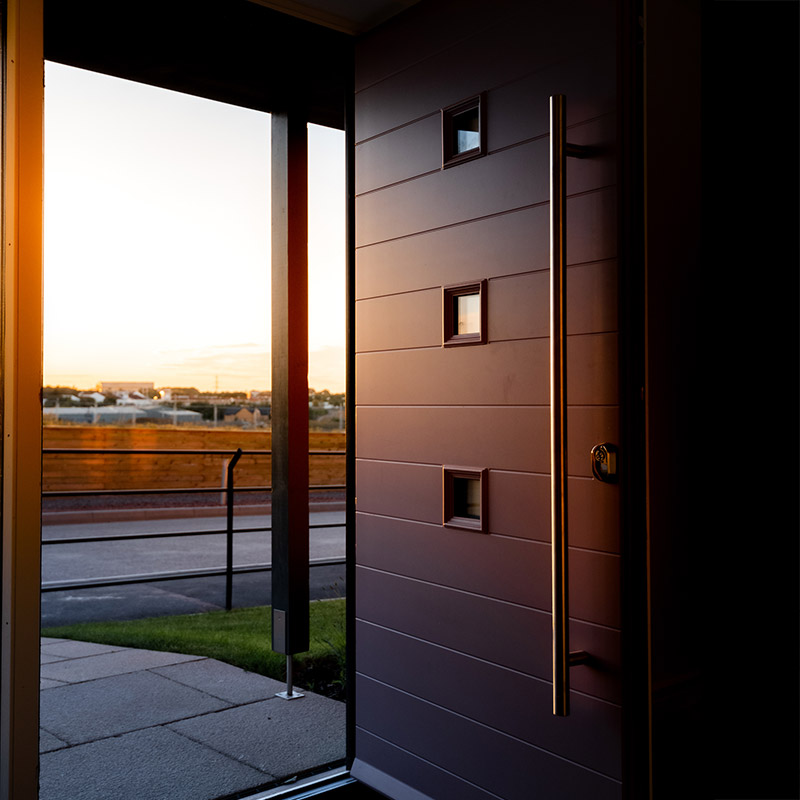 Suffolk
Thatched cottages with a 'Suffolk Pink' render made using local natural dyes.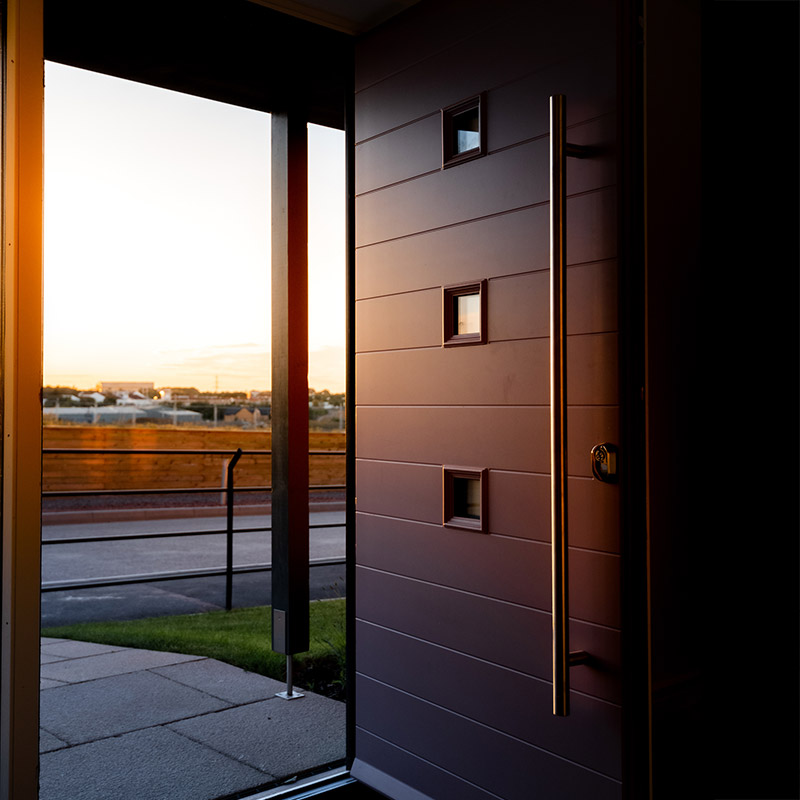 West Country
Famous for its 'cob' cottages made of mud hardened in the sun and painted white. The walls were made of earth mixed with sand and straw, one of the oldest building technologies in the world.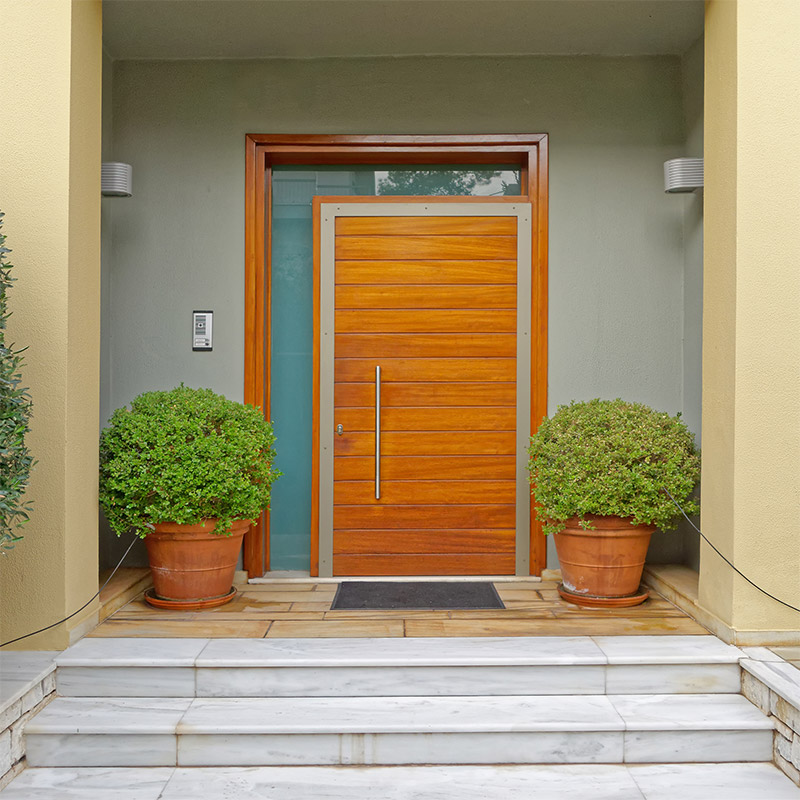 West Midlands
This part of the UK has the greatest concentration of black painted exposed. Timber frame houses in the country. These cottages are instantly recognizable with their contrasting white render, black timber framed thatched roof.
Traditional Timber Panelled Doors
As we can see, each local cottage vernacular arises from the conditions created by local materials and crafts – the doors are no different. The cottage front door is a functional part of the building, protecting your home from the weather in contrast with internal doors which were often thinner and more decorative with features such as panelling. 
Traditional cottage doors are made using vertical tongue and groove panels of wood, either as a solid door or with different styles of glazing in the top half. 
Traditional Appearance, Modern Technology
As cottages are often beautiful, quaint and traditional any new door finish and style should enhance the overall appearance and keep in line with their traditional character. Despite this, there is no longer a need to opt for wooden front doors and frames as composite cottage-style front doors provide a unique alternative.
It's still possible to retain the traditional look and feel whilst utilising modern materials and technology that are built to last. What's more, cottage style composite front doors are easy to maintain too, which means no painting or treating in order to protect it from the elements. So, what do you have to consider when choosing a new door?
What About the Colour?
The great thing about composite cottage doors is that they come in a variety of colours. This enables you to think outside of the box and try something different or you might want to stick with the traditional look.
Commonly, light colours are more popular although you will need to consider your other windows as well as the brickwork to help you make the right choice. However, you don't have to choose a specific colour as they do come with a woodgrain effect, enabling you to tie your new composite door in with the traditional look and feel of your property.
There are now many options when it comes to cottage style doors and that enables you to get as creative as you wish while benefiting from the durable composite material.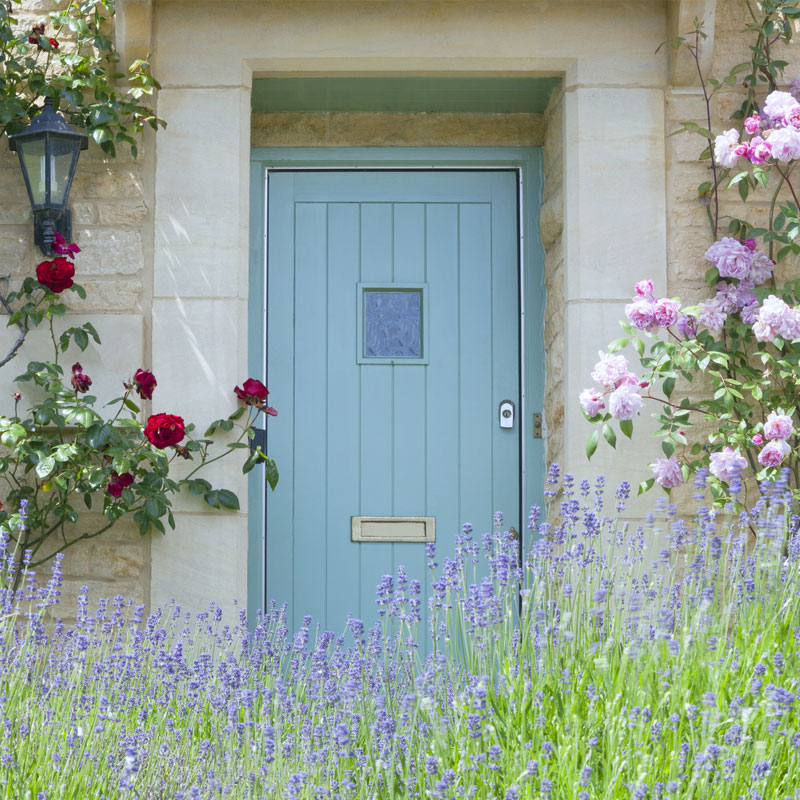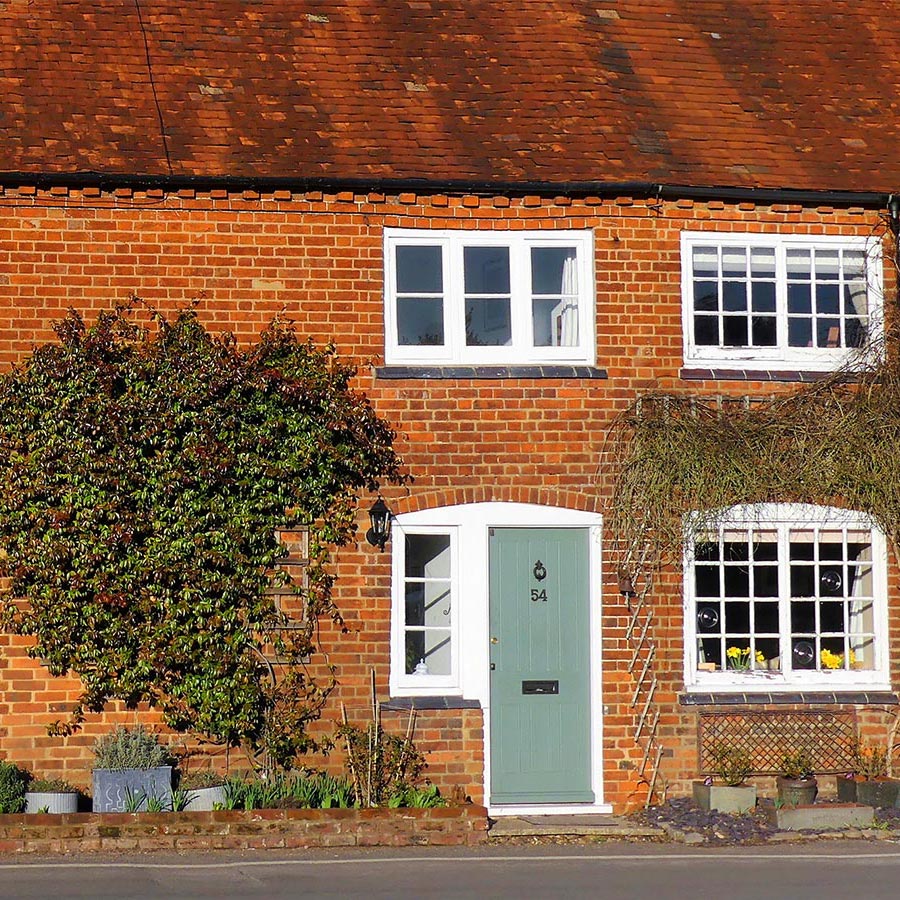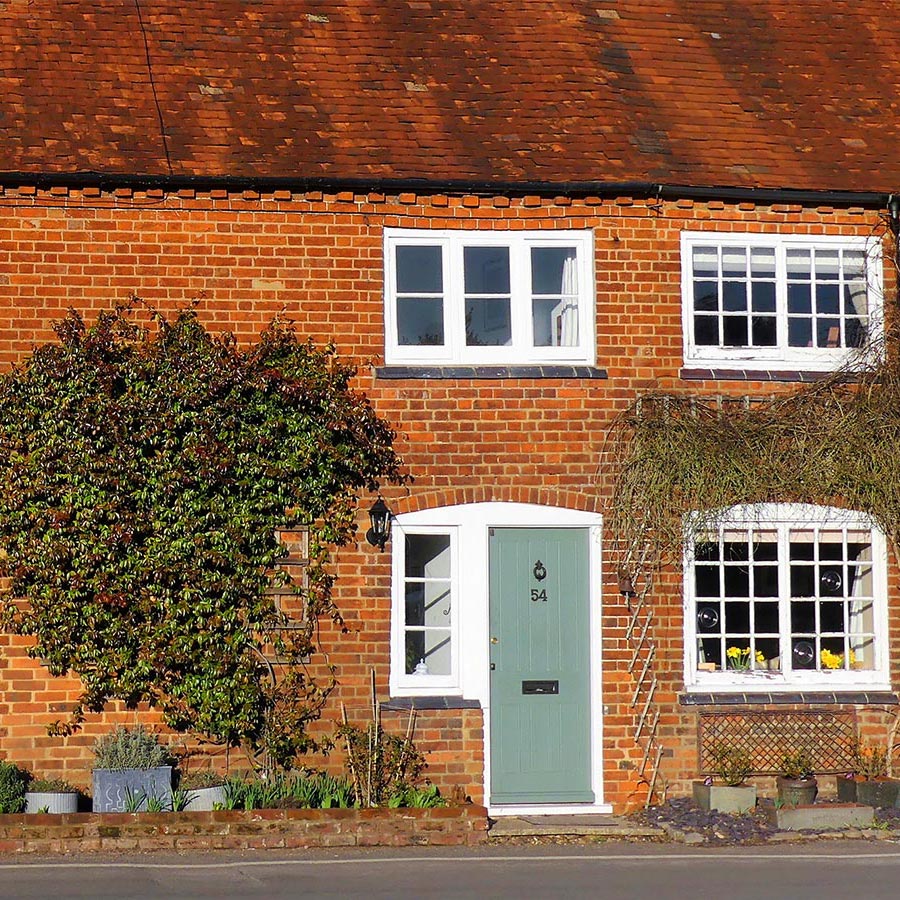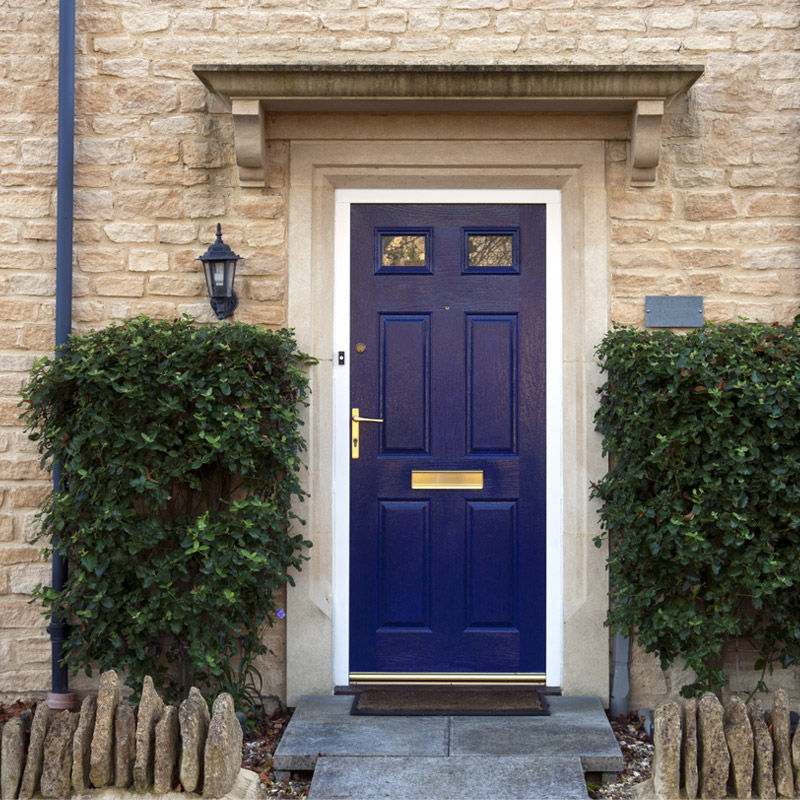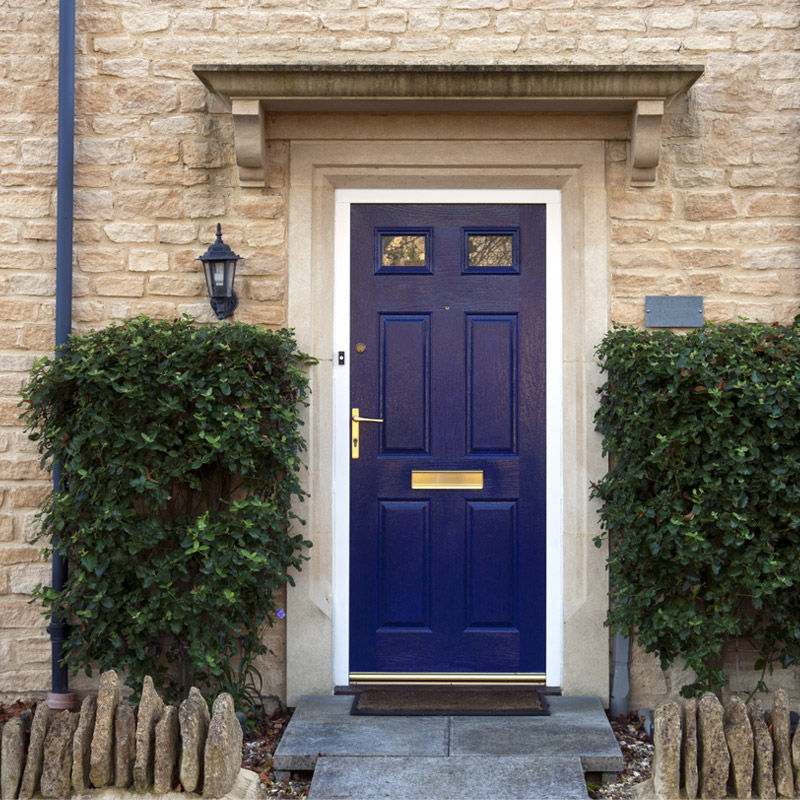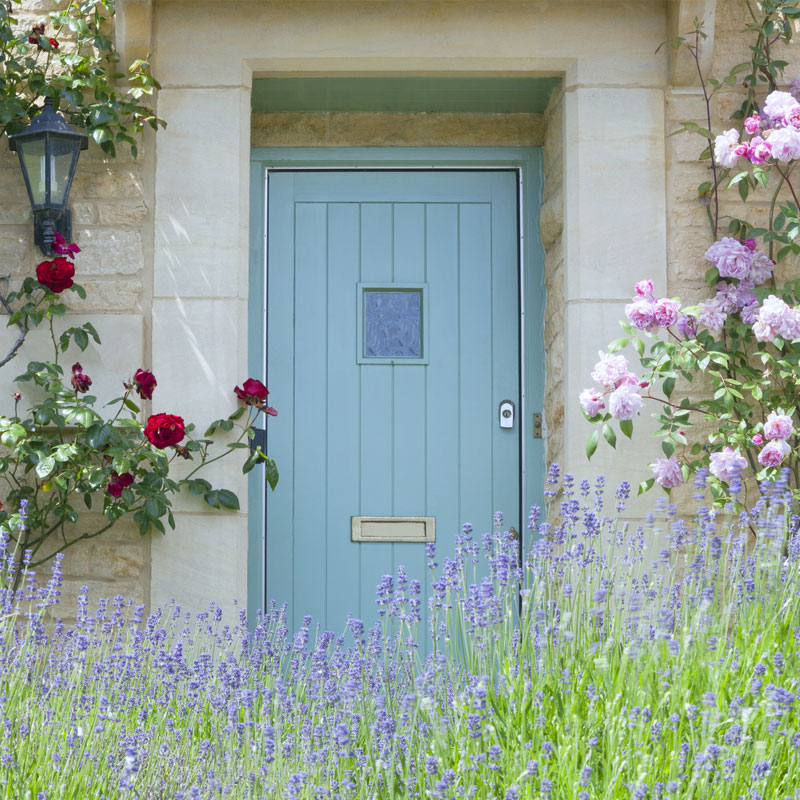 Have a Question?
Speak with Welcome Customer Care