Stylish & Secure Solid Composite Front Doors
Welcome Front Doors provide a stunning bespoke selection of safe and secure, visually beautiful composite front doors with lots of feature options and colours for you to choose from. We understand your front door is a personal touch, it's the gateway to your home and a portal into your personal world and getting it right is important for many reasons. Our thousands of choices available using our door designer means you'll find a door that fits your home.
Safety, security, personality. We've got you covered, because every door needs a home.
When you buy a Welcome composite front door, you'll be assured to know that you're investing in a safe and secure solid timber core for your home.
Durability & safety, the Welcome way.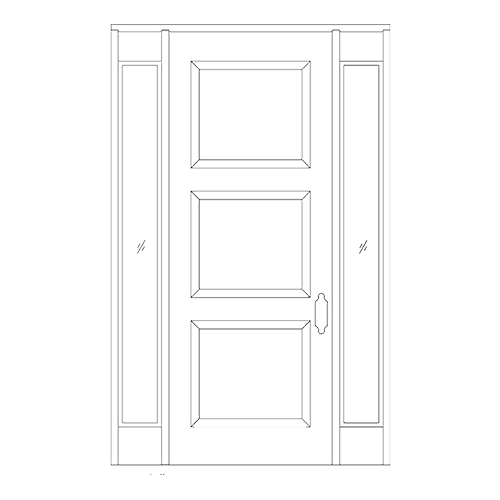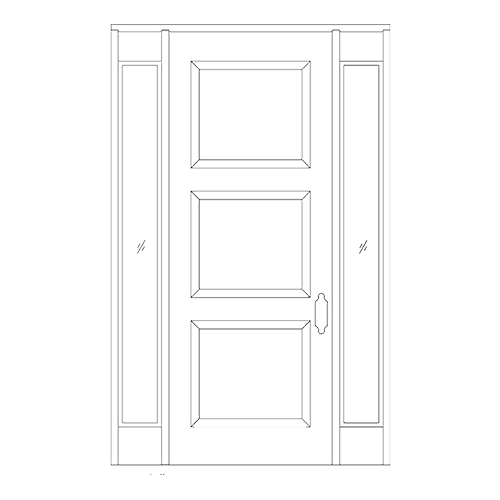 Let your imagination run wild with our extensive number of colour combinations. Whether you prefer a traditional standard white range or want to cook up some Rich Aubergine (we think purple is always a good choice) – you're sure to find a hue to suit you.
Huge Selection Of Add-ons & Features
Need to add some nuance and depth to your door? We can handle that. Whether it's a letterbox the postman will look forward to delivering to or a knocker to make your next door neighbour jealous, our range will be sure to tickle your fancy and make you happy to come home.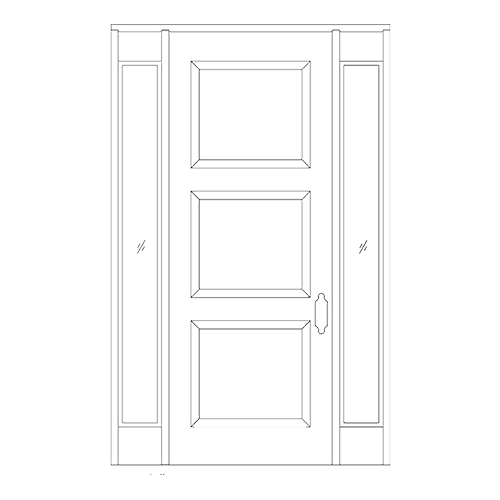 Traditional Composite Doors
Discover the technology behind Welcome front door security and safety, so you can be safe in the knowledge all doors have undergone strict and stringent testing.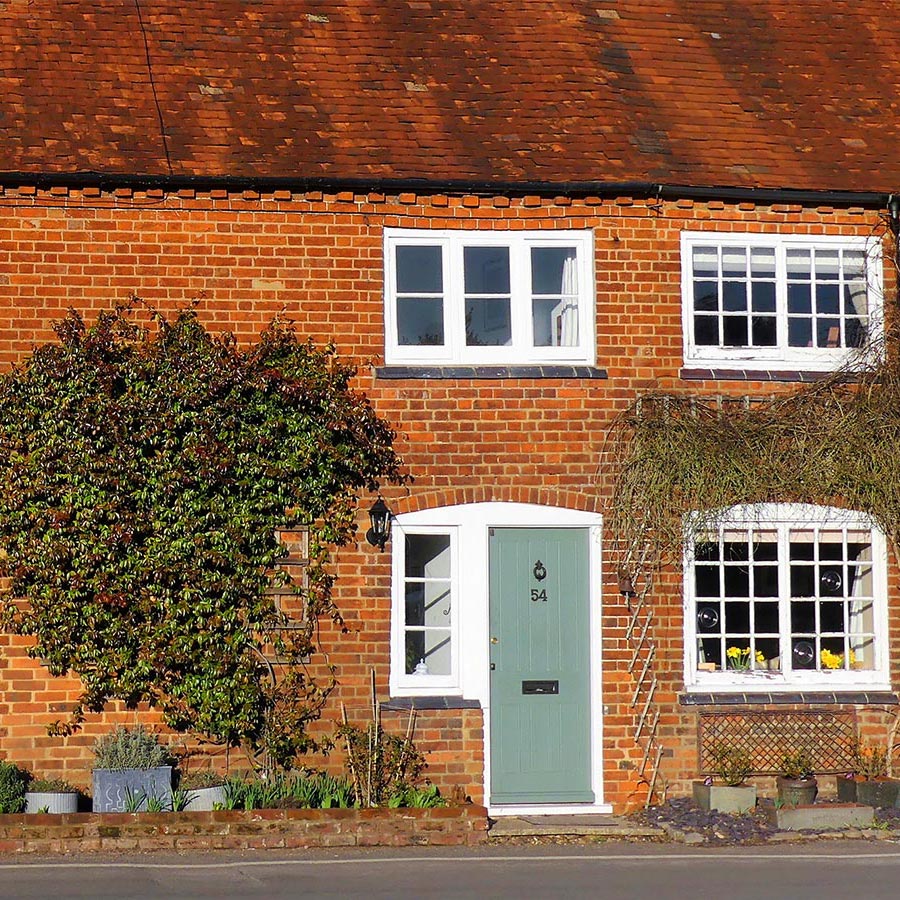 The Welcome door builder will help you to create and build your own composite front door. With 10's of thousands of doors you can create, you're sure to find one to suit you.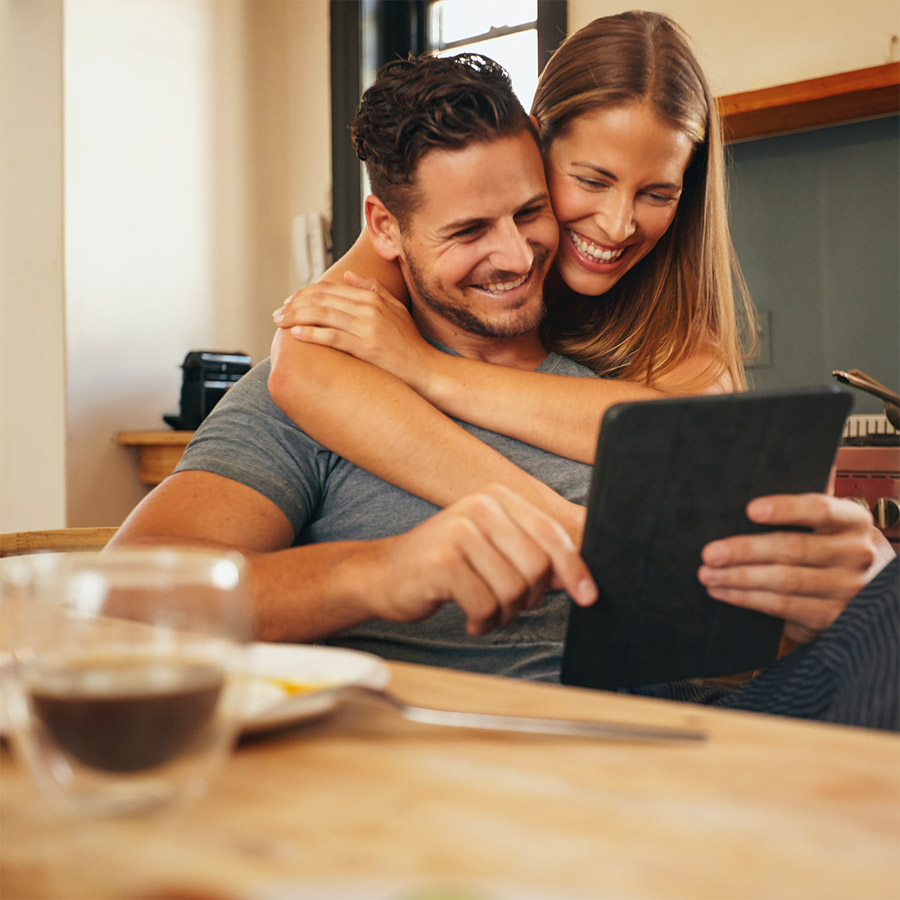 Have a Question?
Speak with Welcome Customer Care
49 Jamaica Street,
Liverpool,
L1 0AH